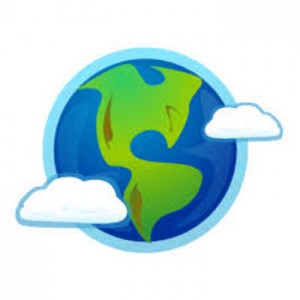 Today's is great! Joan and Andrea have presented the GeoDevelopers UJI community to an audience of about 40 people. Great!! Bravi!! The GeoDevelopers UJI community is the local chapter of the GeoDeveloper community at national level. Visit the Geodeveloper YouTube channel to watch the list of open seminars already available.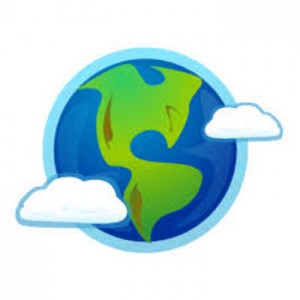 These local communities are open to anyone who's interested in GIS concepts and related technologies, and are a way to share GIS technologies knowledge and best practices between their members via open talks, forums, dedicated events, and so on. Yet, the idea of having a local community is to take advantage of people, who work and live nearby, in order to organize f2f meetings or simply chat about GIS technologies. It is not all about online communication!
Joan and Andrea also showed some GIS projects carried out by the research group GEOTEC research group. These projects include for instance technologies such as drones, augmented reality (mobile and Google Glass), 3D printing, remote sensing and sensors…Have a look at our GEOTEC YouTube channel!
Posted by geoadmin
On 19 February, 2015
0 Comments