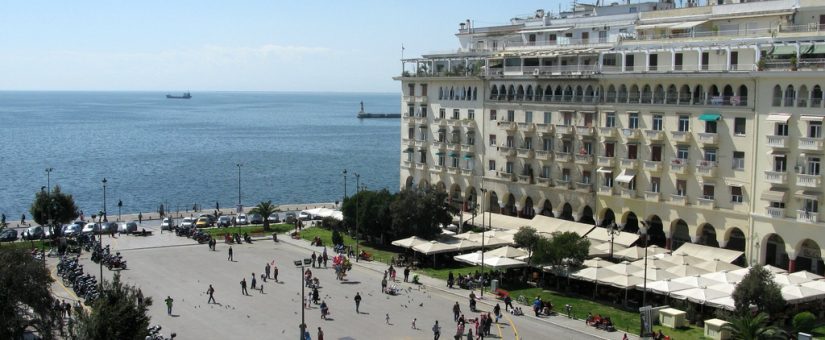 Last week members of the GEOTEC team travelled to Thessaloniki, in Greece, to attend the Second Annual Meeting of the FP7-Space project ERMES. The main objectives were:
Update the consortium on the current status of the project.
Discuss the achievements of the first demonstration.
Determine the roadmap for the 2016 rice season.
Elaborate on the users' specialised needs.
The main conclusion of the meeting was that the project is in an excellent shape. All partners gave a presentation of the status of their work, and all partners are to a large extent on schedule. For GEOTEC, the meeting was very positive. A live demo of the Smart App, the local and regional Geoportal was done during the meeting, and went smoothly. The project coordinator expressed his satisfaction with the current state and quality of the tools.
Posted by geoadmin
On 3 April, 2016
0 Comments