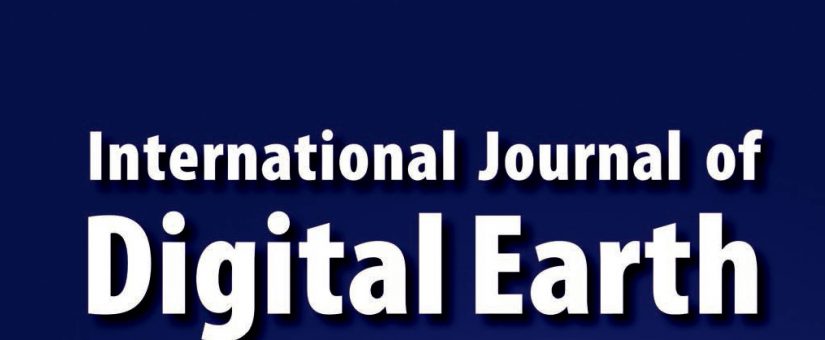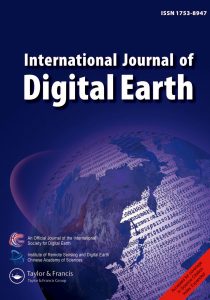 IJDE Call for Papers
International Journal of Digital Earth
Special Issue: Innovation in Geoprocessing for a Digital Earth
Guest editors: Barbara Hofer, Carlos Granell, Lars Bernard
Aim
The ubiquity of smartphones, sensor networks, high resolution satellite imagery, the open data movement and Volunteered Geographic Information (VGI) provide us with more geospatial data than ever before. Current challenges concerning the environment, mobility, energy, demographics etc. require the harmonisation, integration and analysis of data from various sources. Concepts and technology behind online geoprocessing, which is the provision of spatial analysis functionality on the Web, have potential to address these challenges related to Digital Earth.
This special issue on Innovation in Geoprocessing for a Digital Earth of the International Journal of Digital Earth (IJDE) addresses the transfer of geoprocessing theory and visions into concepts, formalisms and applications. Contributions to the special issue have to report on unpublished research that advances the design and technological implementation of new, cutting-edge geoprocessing approaches and their applications. More specifically, we solicit original, state?of-the?art research on real-life applications of online geoprocessing in the context of Digital Earth. The applications may demonstrate the use of a variety of computing paradigms, realizations of the vision of reproducibility and reuse, and benefits of conceptual developments among others.
Scope
Potential topics include, but are not limited to, the following:
Reusability and replicability of spatial analyses
Interoperability for Geoprocessing, Innovations, enhancing existing standards and evaluating best practices
Real-time geoprocessing
Semantics in online geoprocessing
Quality and trust
Cyberinfrastructures with spatial analysis capabilities
Sensor networks integrated with computing technology
Observation platforms including components for data collection, analysis, forecasting, and visualization.
Important deadlines
Submission of manuscripts: November 2, 2016
Final notification of acceptance/rejection: April 1, 2017
Planned publication of special issue: later 2017
Submission guidelines
Submissions must follow the instructions to authors outlined on the Taylor & Francis web page for the International Journal of Digital Earth found athttp://www.tandf.co.uk/journals/authors/tjdeauth.asp. Word templates are available on the web site and papers are typically 5000?8000 words in length. Papers should be submitted online at the International Journal of Digital Earth'sManuscript Central Site available from the web link indicated above. New users should first create an account. Once a user is logged onto the site submissions should be made via the Author Centre. Please indicate the paper is submitted to Special Issue on "Innovation in Geoprocessing for a Digital Earth" in the cover letter.
The special issue will include a maximum of 5?8 papers.
Guest Editors Contact Information
We look forward to your contributions. Please do not hesitate to contact us in case of questions.
Assist.-Prof. Dr. Barbara Hofer:  Email: barbara.hofer@sbg.ac.at – Department of Geoinformatics – Z_GIS, University of Salzburg, Austria
Dr. Carlos Granell:     Email: carlos.granell@sg.uji.es – Institute of New Imaging Technologies, University Jaume I of Castellon, Spain
Prof. Dr. Lars Bernard:     Email:Lars.Bernard@tu-dresden.de – Chair of Geoinformatics, Technische Universität Dresden, Germany
Posted by geoadmin
On 28 April, 2016
0 Comments