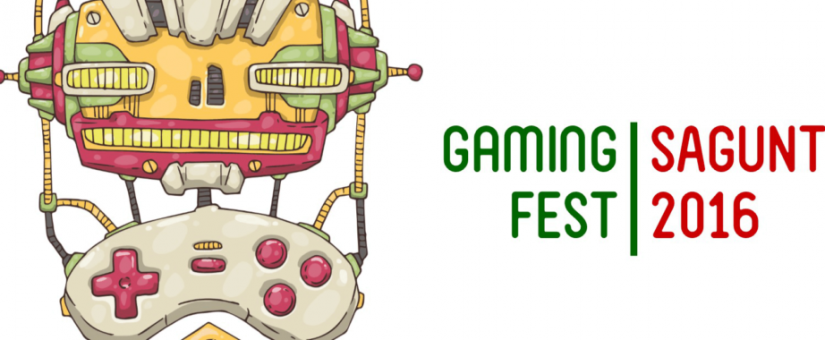 Sagunto will host an interesting event about games development next weekend (Oct 14-15, 2016), Sagunto Gaming Fest (http://saguntics.es/events/event/game-fest-sagunto/)
The event has been organised by Saguntics and it will consist on round tables, exhibitions, stands, tournaments… related with games and games development.
GEOTEC will be present with a booth, explaining different projects and initiatives about geogames and geographic information technologies, in a broad sense. Friday at 19.30, GEOTEC will also moderate one of the round tables about education: "The way to go. What should I do to be a game developer?
We look forward to see you in Sagunto!
Posted by geoadmin
On 13 October, 2016
0 Comments