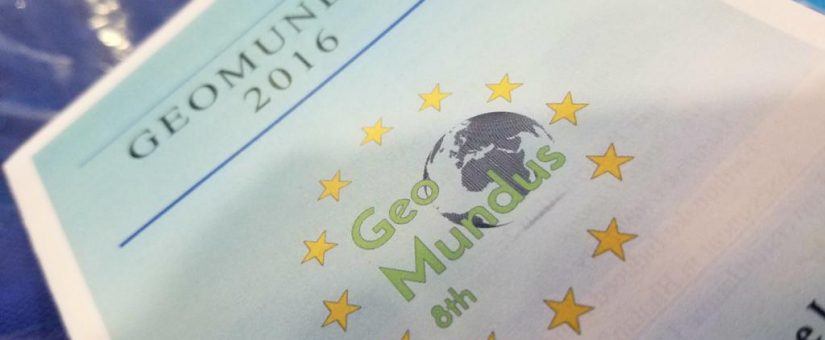 This morning has begun, on the 2nd floor of Espaitec II building in Universitat Jaume I, the 8th edition of the international meeting "Geomundus" with more than 50 registrants.It's a conference organized by students of the second year of the Erasmus Mundus (EM) Master in Geospatial Technologies in collaboration with the Institute of New Imaging Technologies (INIT).
"Geomundus 2016" will take to out during today and tomorrow and will count with the participation of speakers from more than eight different countries. Students charged with organizing the event are pursuing their geospatial technologies studies in Germany, Portugal and Spain through EM Master Plan.
This morning was held the opening ceremony, speech by Dr. Alan Murray, from the University of California, and paper presentations, including "Me, my place and my people", whose author is Albert Sanchez, member of GEO-C EU research group.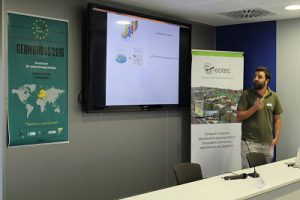 Main image by: @A_C_Robinson
Posted by geoadmin
On 4 November, 2016
0 Comments