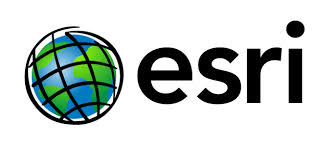 For ESRI lovers…
Berlín hosts ESRI Developer Summit Europe from October 24th' til 26th, event designed to show how to build cutting-edge apps using advanced mapping technology from Esri.
ESRI Spain organises in Madrid, October 25-26, ESRI Spain Conference where main experts in ESRI technology and their organizations, as well as developers, trainers, technicians, etc. gather to present their developments as well as interacting with ESRI products.
GEOTEC, who is managing the License for ESRI products in UJI, attends this week both ESRI events in Europe. After the conference and summit, we will share some conclusions about both events.
Posted by geoadmin
On 26 October, 2017
0 Comments