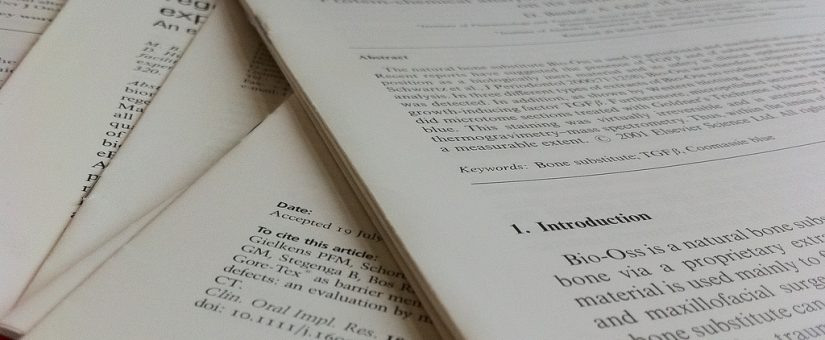 We at GEOTEC are proud to start off the year by announcing the publication of two special issues in which GEOTEC staff has actively participated. Carlos and Sven together with Angela Schwering from the University of Münster, Germany, have edited a MDPI International Journal of Geo-information's special issue on "Geospatial Applications, Tools and Location-Based Services for Education". This special issue was devoted to highlight the importance of two key concept in the interplay of education and geospatial science and/or technology: spatial awareness and spatial literacy. Both are essential competencies in many different disciplines, ranging from the traditional science, technology, engineering and mathematics (STEM), to social sciences and the arts. We mainly solicited applied research (as basic research papers were out of the scope, since our expertise is not rooted in educational and pedagogical foundations) focusing primarily on the design, development, and empirical tests of geospatial applications and tools, and location-based services for use in an educational context. Seven papers (out of 16 submissions in total) are part of the special issue, ranging from user studies for assessing the above concepts in real-life educational settings, to reviews of geospatial technology for educational purpose, to concrete developments of geospatial tools to ease educational tasks as collected data for education-related activities.
• Conceptual Design of a Mobile Application for Geography Fieldwork Learning
• WebGIS and geospatial technologies for landscape education on personalized learning contexts
• Geospatial Google Street view with Virtual Reality: a motivational approach for spatial training education
• Spatial orientation skill improvement with Spatial Data Infrastructure: report of a multi-year study.
• Mapping the Far Right: Geomedia in an Educational Response to Right-Wing Extremism
• Applications of Location-Based Services and Mobile Technologies in K-12 Classrooms
• FOSS Tools and Applications for Education in Geospatial Sciences
While the previous issue was entirely published during late 2017, the second has been just released in 2018 as the first issue of the International Journal of Digital Earth. The call for papers, posted here, was about "Innovation in geoprocessing for a Digital Earth". University of Salzburg (Austria) Assistant Professor Barbara Hofer, Technische Universität Dresden Professor Lars Bernard, and GEOTEC member Carlos Granell joined forces to attract a few but really good articles about the topic. As we mentioned in the guest editorial "[…] In research and science contexts, Digital Earth may be seen as 'world-wide laboratories' to enable collaborative research, exploration, reproduction and validation of theoretical and practical research constructs related to phenomena that leave spatio-temporal traces. Behind the scenes, approaches to support efficient and reliable online geoprocessing that alleviate the tension between the access to multiple and disparate spatial data sources and that support the coherent exploration of these data sources for knowledge discovery are more necessary than ever. Progress on online geoprocessing approaches is thus absolutely necessary, almost imperative, to turn Digital Earth's vision and objectives into tangible, usable 'tools' that for instance allow research teams to perform multi-disciplinary research or ease the ad hoc and timely generation of tailored information for citizens and in sum ensure the advancement of our body of knowledge".
The seven papers included in the special issue provide a state-of-the-art overview on recent developments and real-world applications of online geoprocessing to leverage the concept of Digital Earth as 'world-wide laboratories'. An introduction to the special issue and the contained papers are summarised in a short (open) editorial article, ending with a discussion on future research trends in the area of online geoprocessing:
Posted by geoadmin
On 1 January, 2018
0 Comments