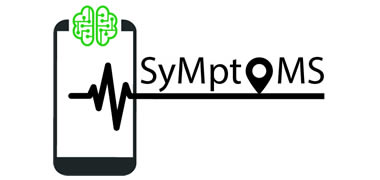 Our colleage Alberto González succesfully presented his Master thesis this morning. His work was titled: "Symptoms: una plataforma de analíticas para dar soporte a tratamientos psicológicos" (Symptoms: an analytical platform to support psychological treatments)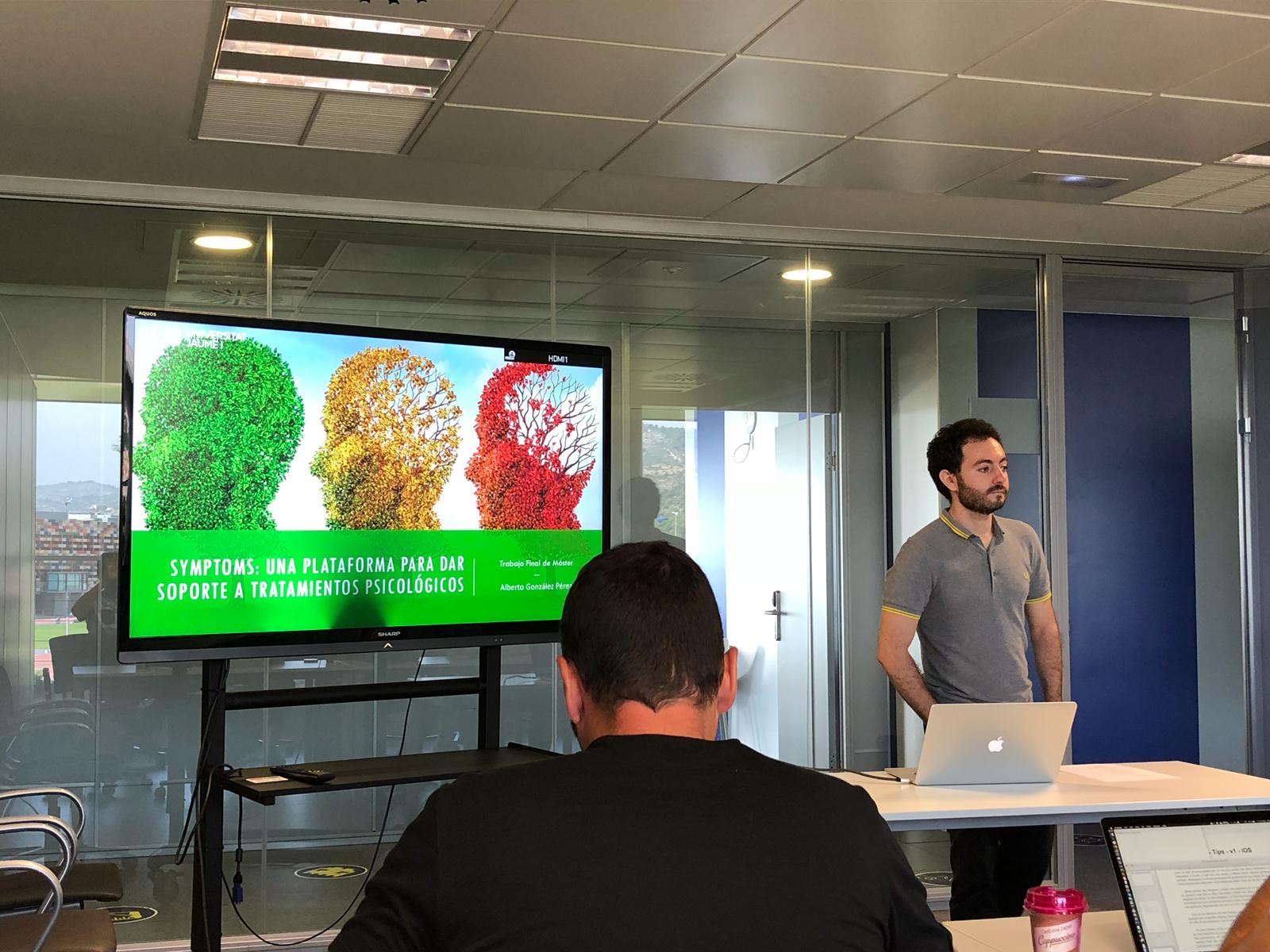 He clearly explained the platform developed for helping terapists to monitor patients making use of GIS technology. This work has been done in coordination with LabPsiTec.
We are willing to continue collaborating in Symptoms project and with Alberto as well.
Well done!
Posted by geoadmin
On 14 September, 2018
0 Comments