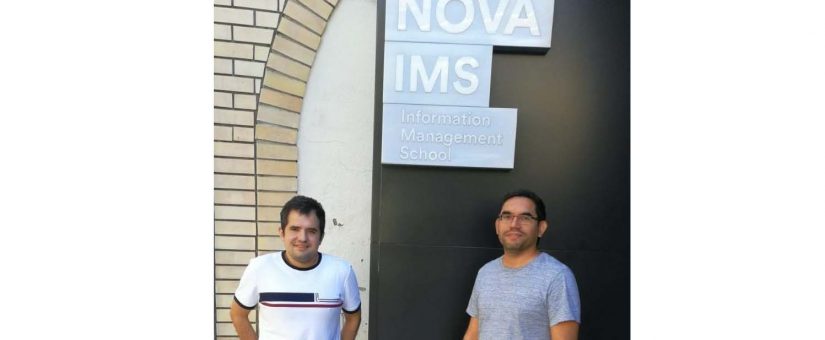 During his 6 month research stay, Germán will work on the application of geo-statical techniques to tackling some challenges of WiFi fingerprinting for indoor positioning, like improving the collection of training samples and detecting environment and emitter changes that affects positioning.
Sergi
is doing a stay, of four months duration, in the IMS Nova University as well. Sergi is working to improve the SEnviro project (
www.senviro.uji.es
), and he is conducting a new methodology to locate sensors on a field and establish a reliability index over the sensor data.
We hope they have a fruitful exchange of ideas with NOVA people!
Posted by geoadmin
On 24 September, 2018
0 Comments