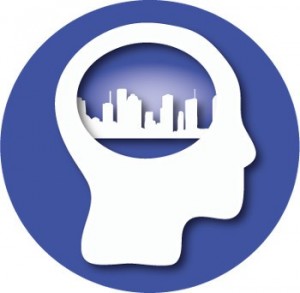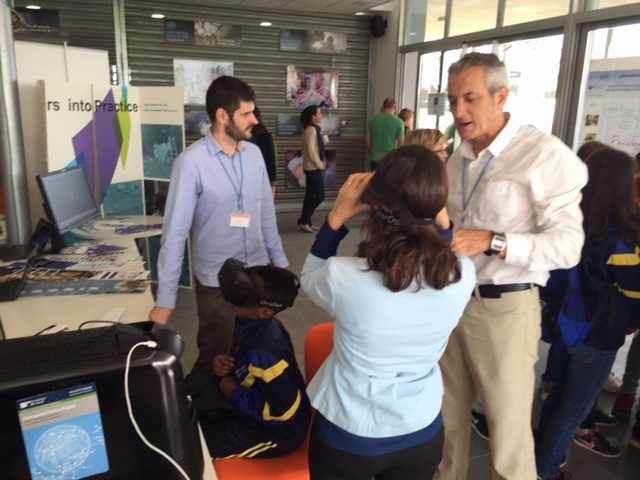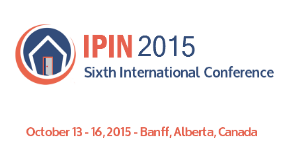 The GEOTEC team was at the 6th Indoor Positioning and Indoor Navigation conference (IPIN 2015) which took place in...

This week (4-10 October) is the
Space Week
around the globe. And the European Sentinel series of operational EO satellites...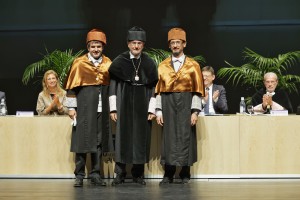 29 September, 2015
/
Blog
Esta apertura de curso ha sido especial para geotec por dos motivos. El primero es que la UJI cumple su 25...

28 September, 2015
/
Blog
Last Thursday, September 24th, the staff of GEOTEC along with students from the Geospatial Technologies master and from the GEO-C doctoral...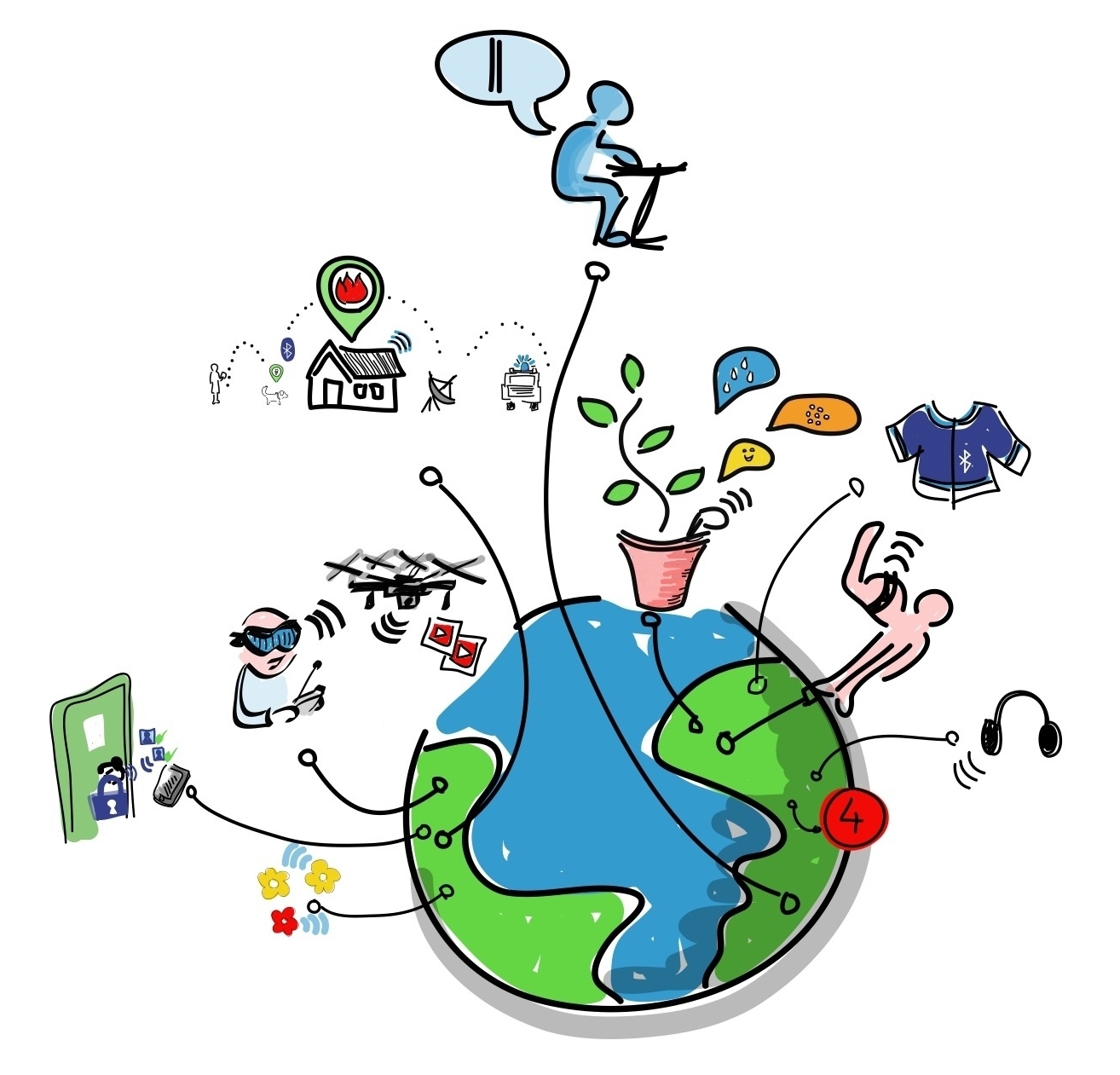 22 September, 2015
/
Geotec
F. Antonio Medrano is a GEOTEC visiting faculty in the Erasmus Mundus Master of Science in Geospatial Technologies. He received his...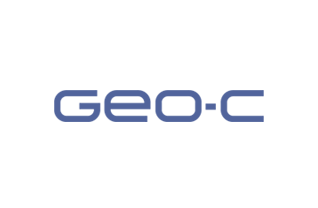 12 September, 2015
/
Geotec
Next Sunday, September 13th, GEOTEC welcomes GEO-C project partners and PhD scholars in Castellón for a 2 weeks introductory seminar that...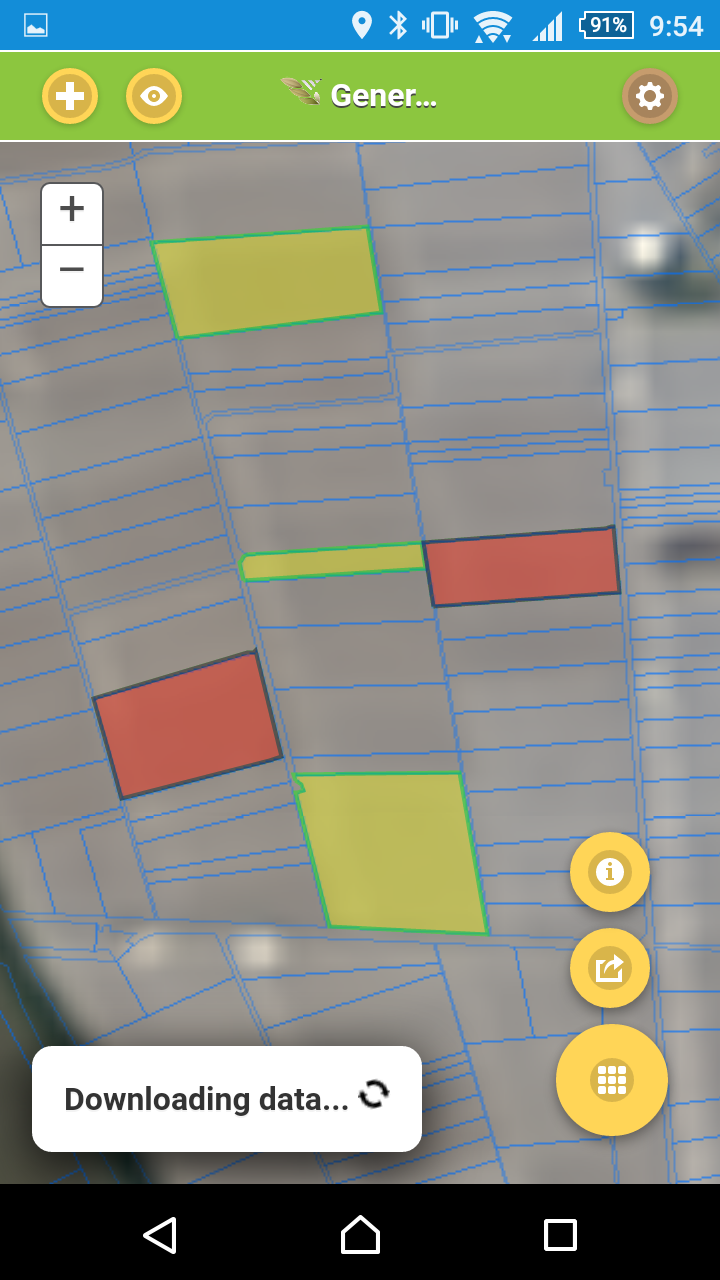 GEOTEC is happy to announce the release of the first version of the ERMES Smart App. With the availability of the...
Scroll