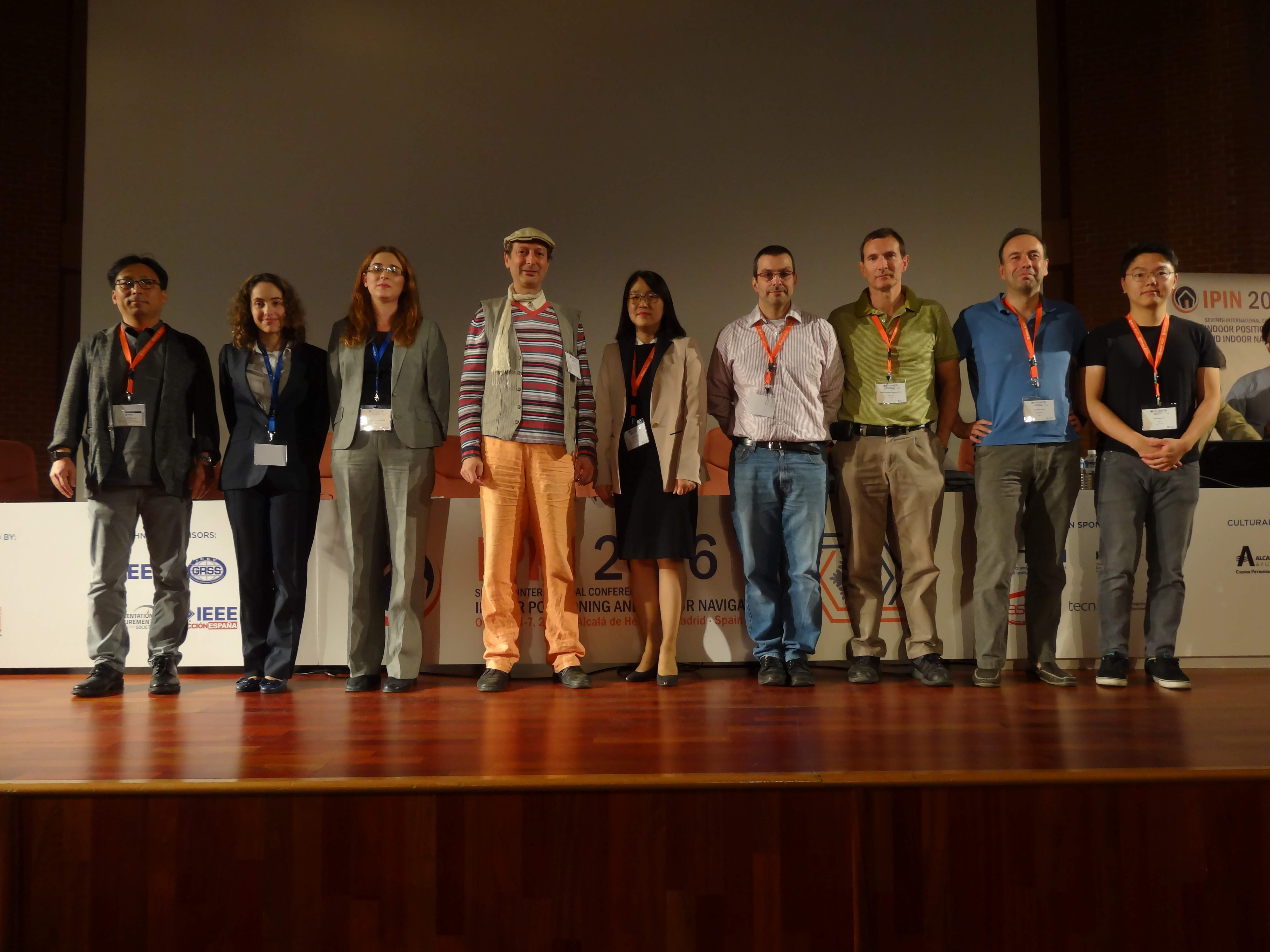 Geotec member Joaquín Torres-Sospedra is chairing the 2017 Off-site Indoor Location Competition, to be held during the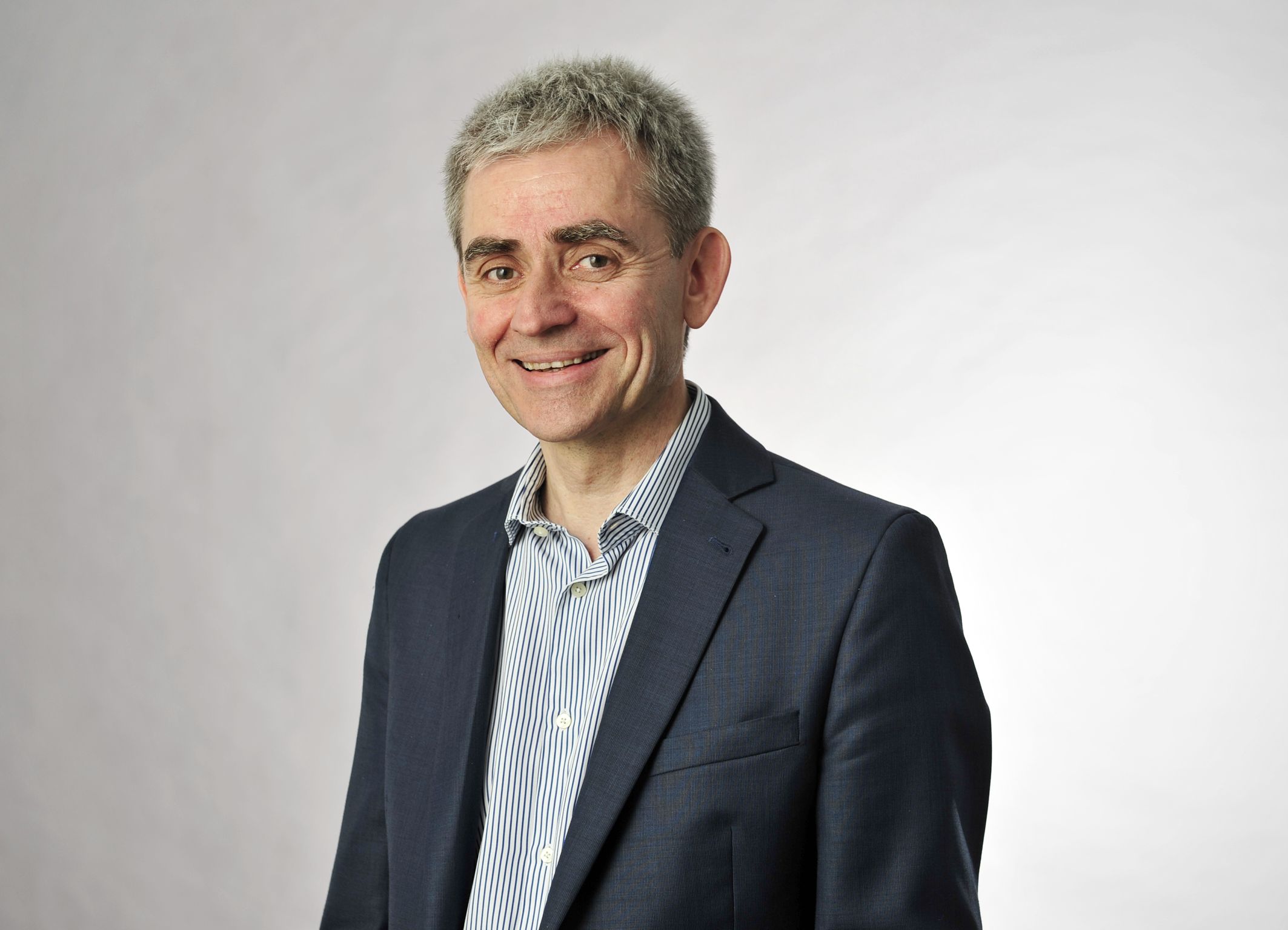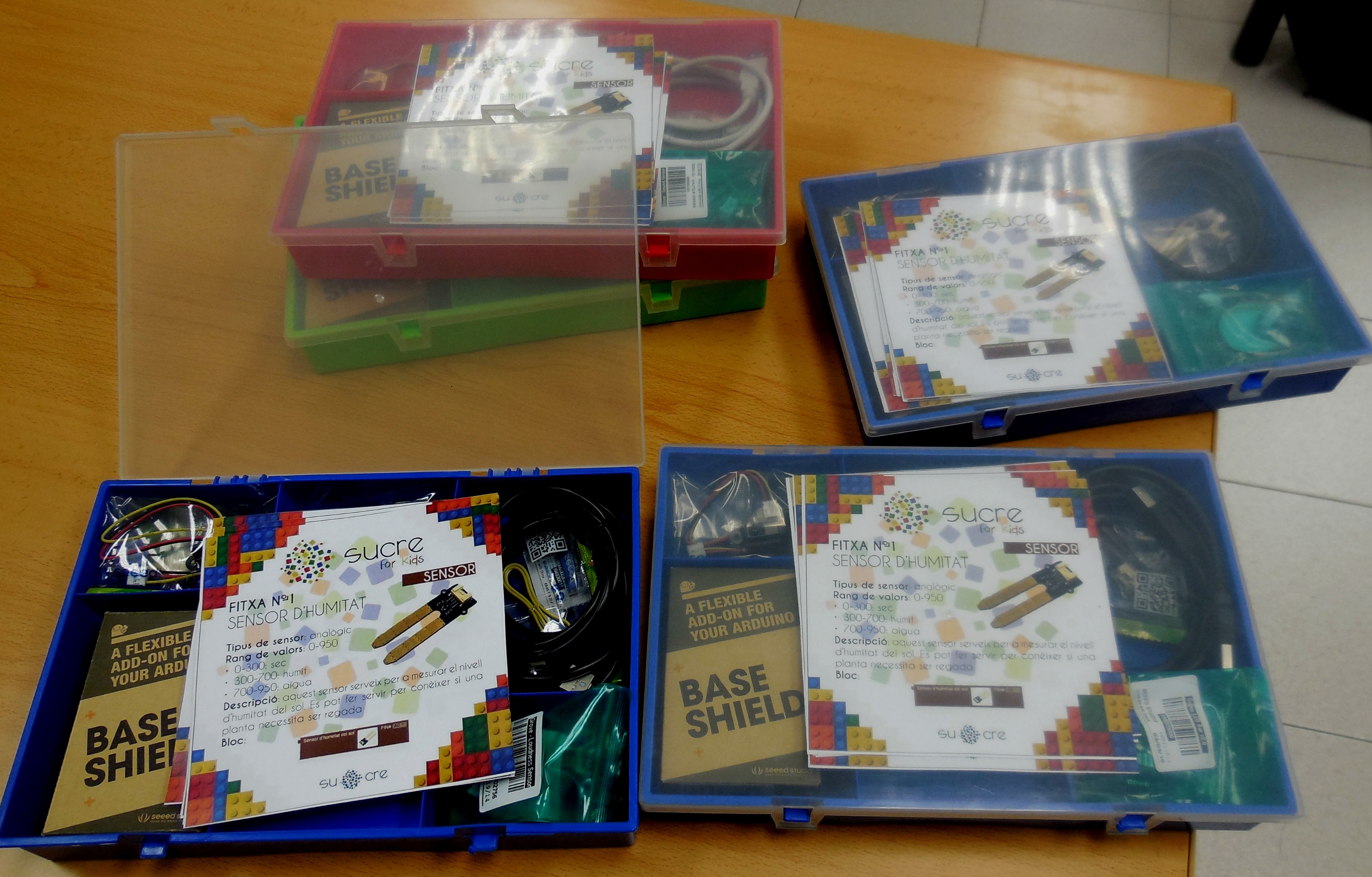 •Carlos Granell y Sergi Trilles fueron los encargados de desarrollar el taller de "Creación y programación de dispositivos electrónicos con Arduino"...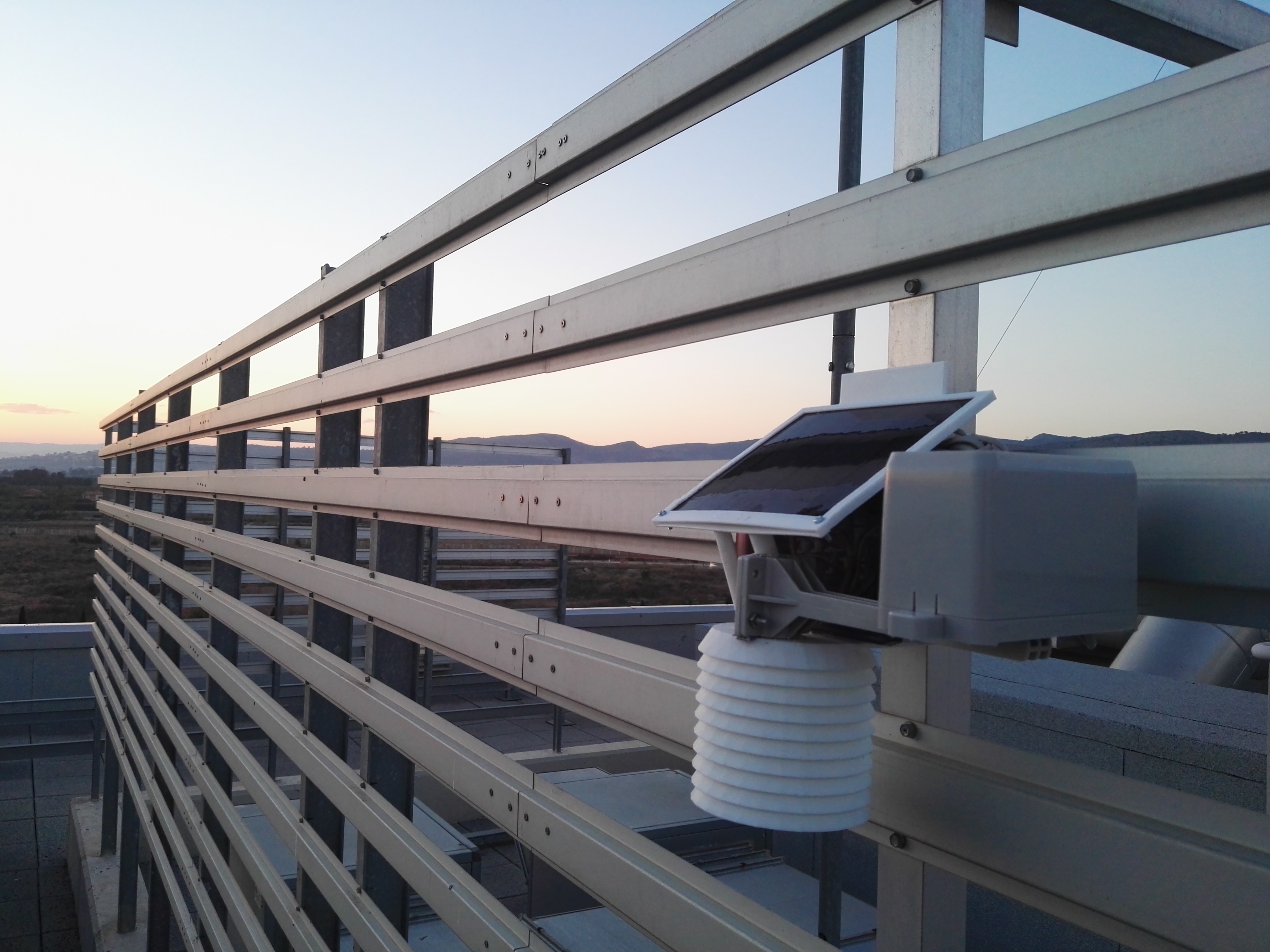 The research group Geospatial Technologies from the Universitat Jaume I has developed a platform for monitoring the environment cap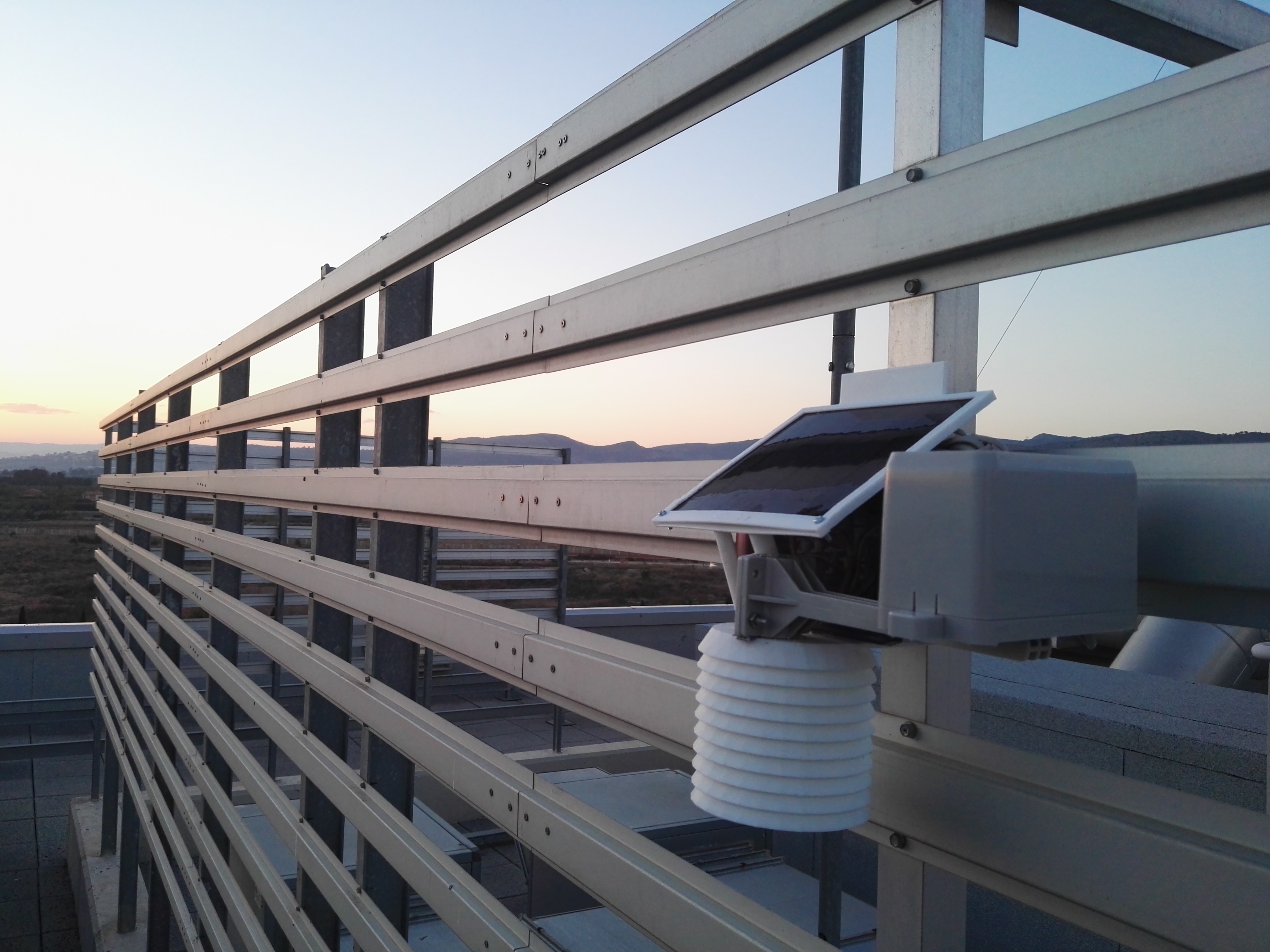 21 December, 2016
/
Geotec
This week has been known the resolution's call for grants from the StartUJI program of Recovery, the aim of which is...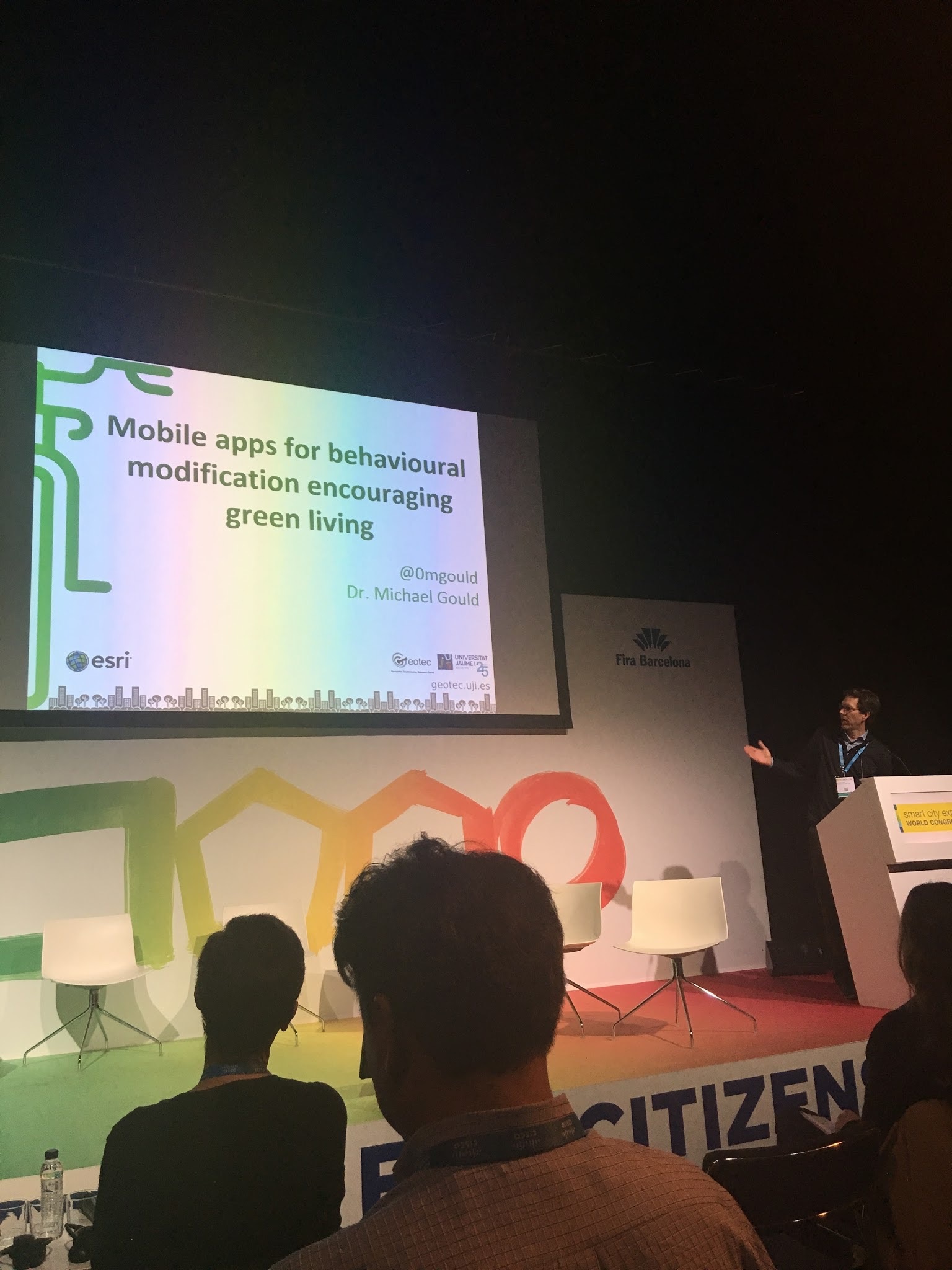 7 December, 2016
/
Geotec
Attending the Smart City Expo World Congress (SCEWC) is a common desire within ITC-related professionals and researchers, you find in a...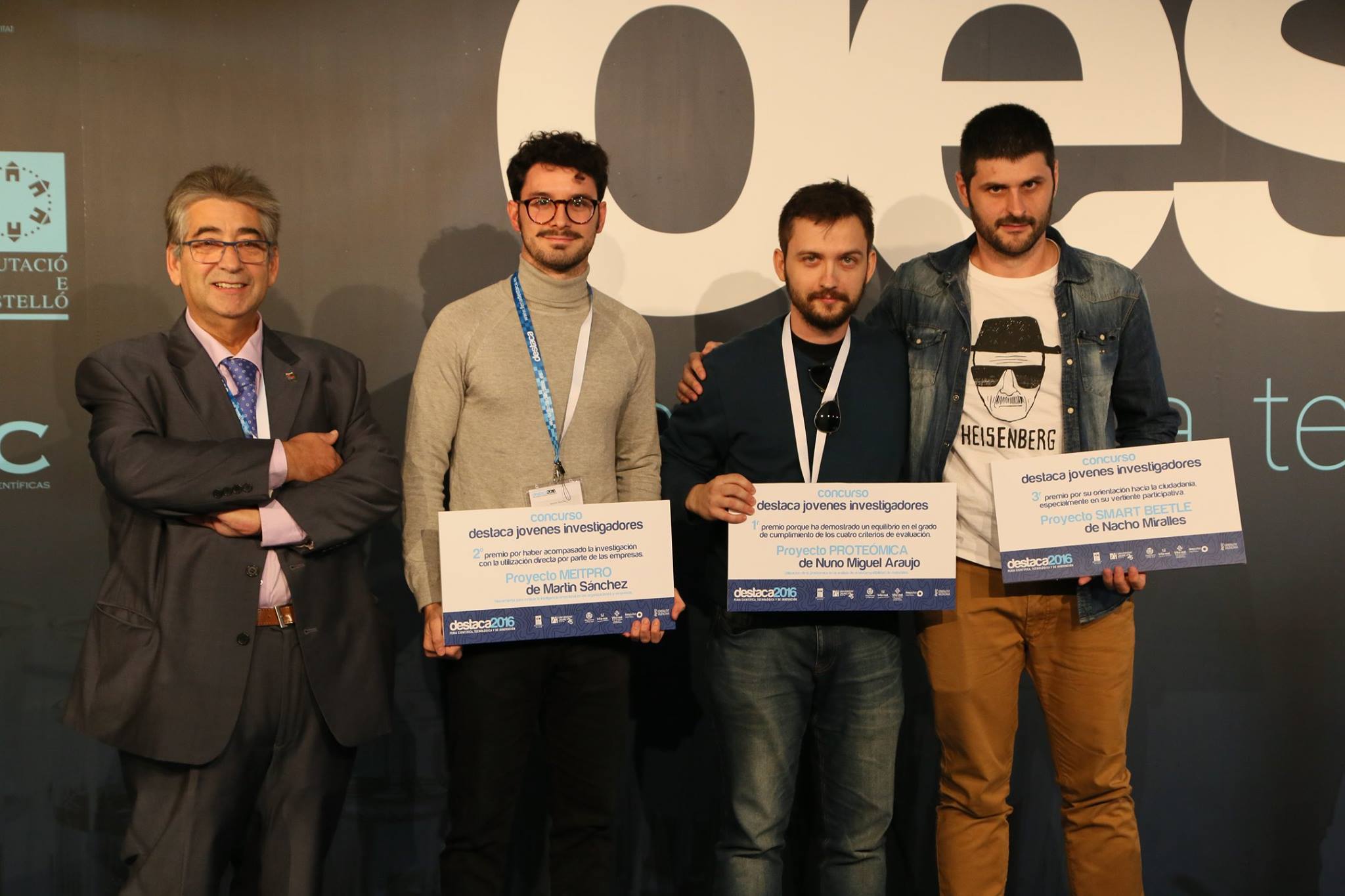 2 December, 2016
/
Geotec
Last Friday, November 25, the "Young Researchers" competition awards ceremony took place in the "Feria Destaca 2016" in Villarreal. Ignacio Miralles,...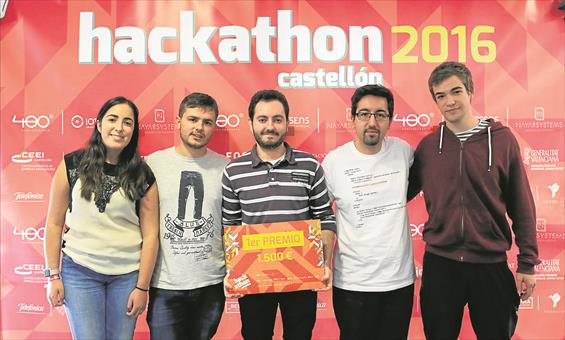 15 November, 2016
/
Geotec
A team's member , Alberto Gonzalez, collaborates with the Research Group GEOTEC (Geospatial Technologies) and INIT (Institute of New Imaging Technologies). The...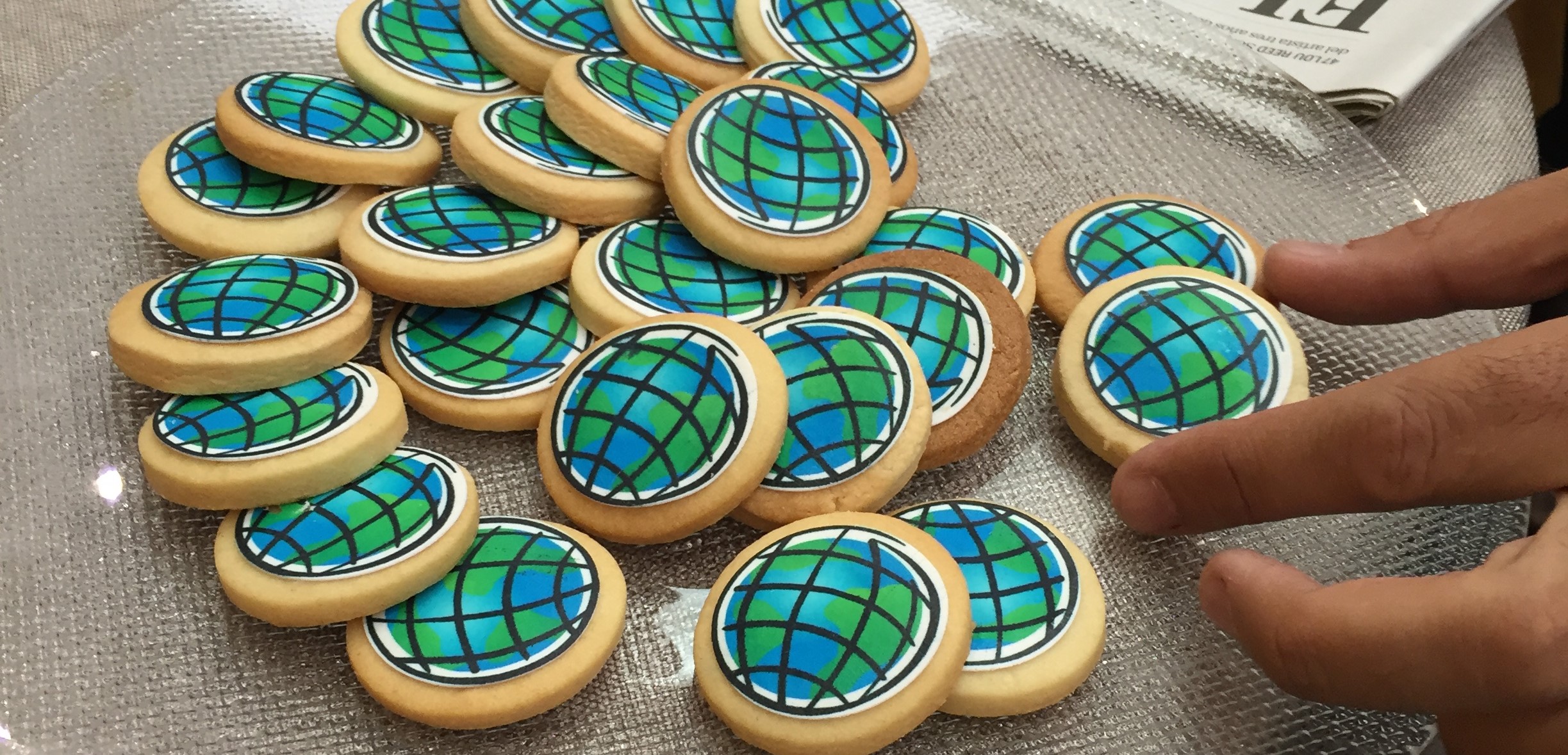 9 November, 2016
/
Geotec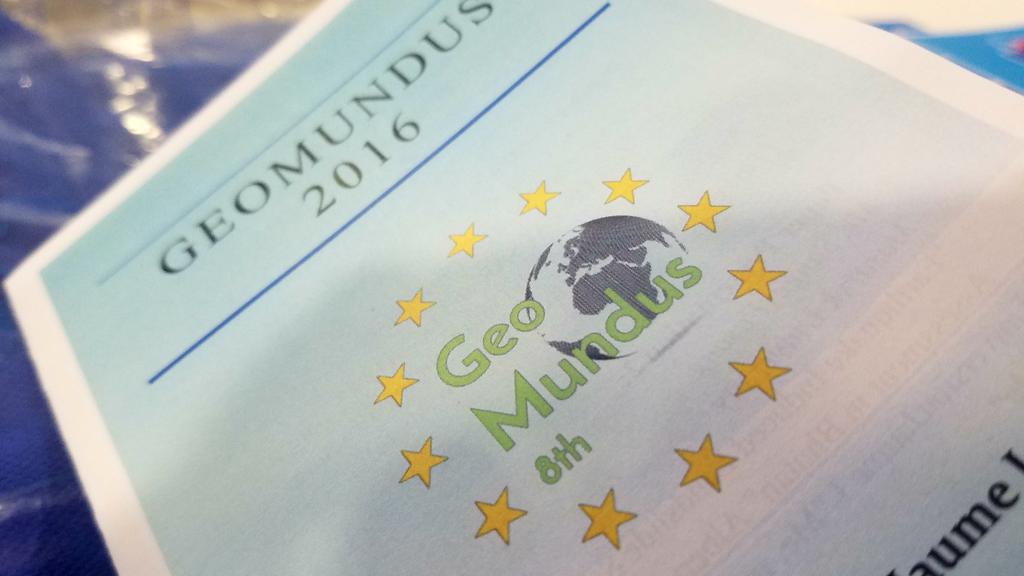 4 November, 2016
/
Geotec
This morning has begun, on the 2nd floor of Espaitec II building in Universitat Jaume I, the 8th edition of the...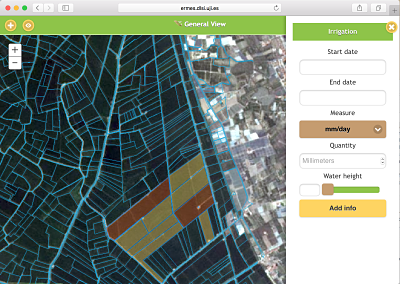 An operational version of the AgriNotebook and the Geoportals was implemented and deployed by GEOTEC for the 2016 rice season in...