4 July, 2018
/
Sin categoría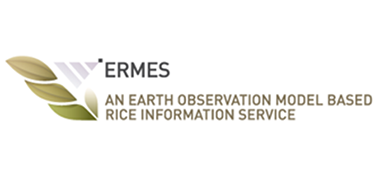 9 January, 2018
/
Sin categoría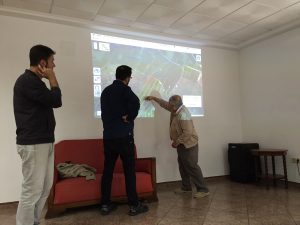 The FP7-Space project ERMES, that aims to support farmers and regional stakeholders in rice cultivation and monitoring process, is now ongoing...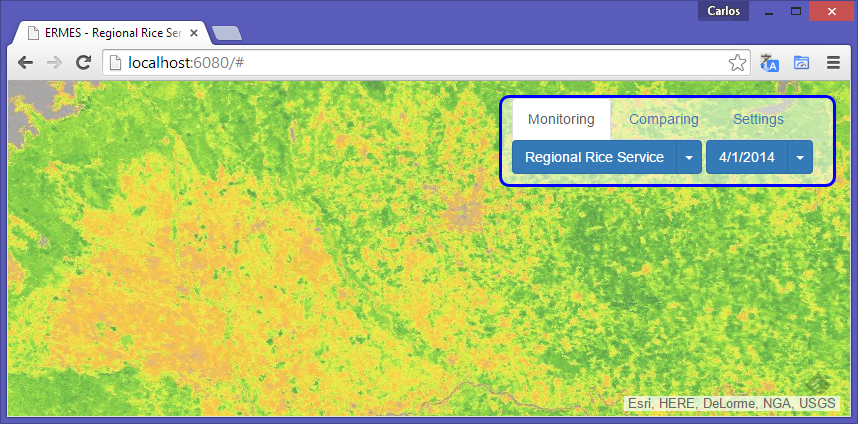 The first consortium meeting since the
KoM
is quickly approaching and this means the first year of the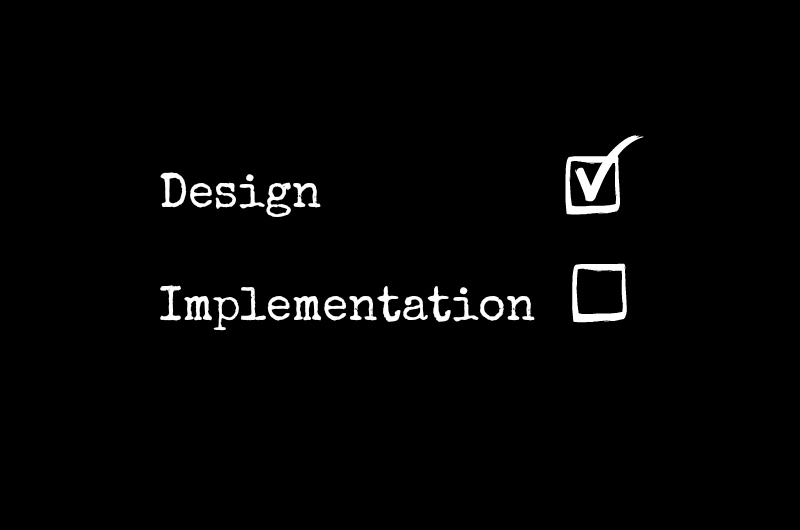 With the submission of the deliverable D4.4. (Service design), the design phase of the ERMES system is achieved and we enter...
Scroll