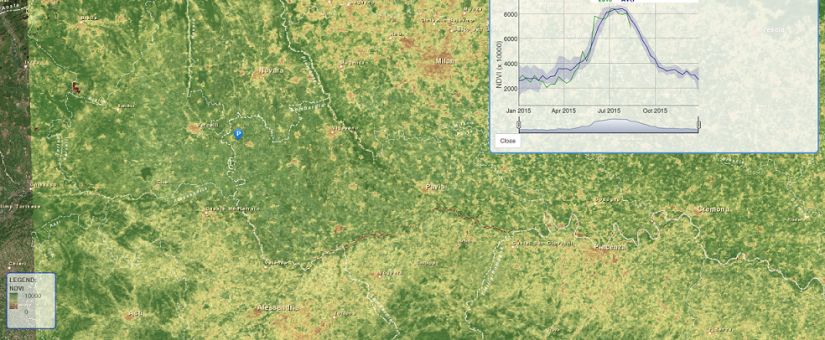 The first consortium meeting of the ERMES project took place in Valencia the 26 and 27 of March 2015. The first day was open to users and stakeholder interested in the result of the project. The UJI team showed the first release of the prototype application for the regional service and of the data collector app. Both demos are accessible here as they were presented at the project meeting.
Our feeling is that both demos were very well received by the audience, especially by the end users and farmers present in the meeting. We are aware though that this is only the start, and much remains to be done over the next months to turn these prototypes into operational tools to be used in next rice seasons.
We will keep you tuned here about the next exciting developments.
Posted by geoadmin
On 30 March, 2015
0 Comments