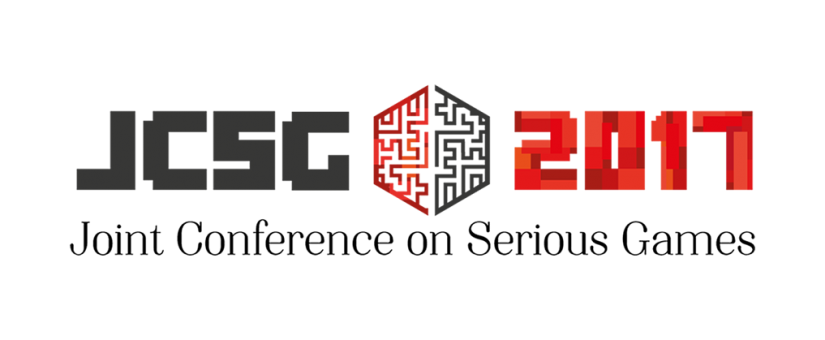 Last November 23 and 24, Joint Conference on Serious Games was held in Valencia, Spain. It served as a forum for discussing the challenges and benefits of combining emerging technologies and methods with serious games. Participants expanded their knowledge in the field and experienced how such technologies can enhance learning, simulation, training, health, well-being, management, assessment or marketing.
For the Geo-C project, the conference was a relevant space for presenting the outcomes of ESR7 Diego Pajarito related to "The role of geo-games in Smart Mobility". The review paper showed the four main trends in serious games research for promoting alternative commuting such as urban cycling in open cities. It also allowed exchanging ideas with the attendants about the use of serious games for enabling open cities and the use of location-based services in developing educational or serious games.
The more than twenty presentations brought insights of the use of game elements in different fields. The following list contains papers relevant to the current state of Geo-C and the Open City Toolkit:
– Keynote, Stefan Göbel, TU Darmstadt. Presented his research on location-based games and mobile video games using the Google's Awareness API.
– Keynote – Game Learning Analytics to Improve Educational Games. Presented his research laboratory based in Madrid Spain and their experience with location-based games for promoting university services to students and workers as well as with educational games for interaction with the metro systems for children with Down Syndrome. https://link.springer.com/chapter/10.1007/978-3-319-70111-0_7
– Creating Location-Based Augmented-Reality Games for Cultural Heritage. Presented the details an augmented reality and location-based mobile game for people visiting cultural places in Germany. https://link.springer.com/chapter/10.1007/978-3-319-70111-0_29
– Generating Consensus: A Framework for Fictional Inquiry in Participatory City Gaming, Showed a game for supporting the dialogue between city authorities and slum inhabitants in Delhi India to design the future of the city in a participatory environment. https://link.springer.com/chapter/10.1007/978-3-319-70111-0_12
– Ar, It. Showed a game intended for increasing the environmental awareness of people by showing the coral degradation process using augmented reality.
Posted by geoadmin
On 14 December, 2017
0 Comments