This week has been a very special one for GEOTEC, not because the holidays' smell is in the air, but because we have to fantastic piece of news to announce.
July 26th, GEOTEC director, Joaquín Huerta, got a Full professor position, after more than 25 years of career linked to Universitat Jaume I.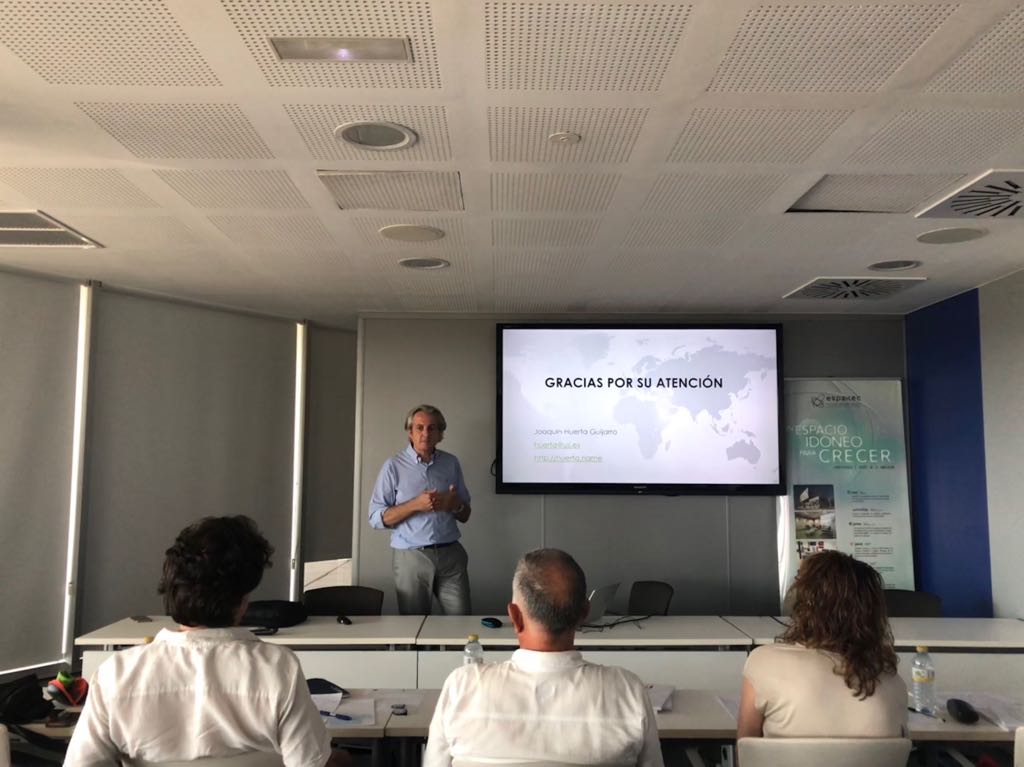 July, 27th, our colleague Francisco Ramos, also got a permanent staff position at UJI as Associate professor.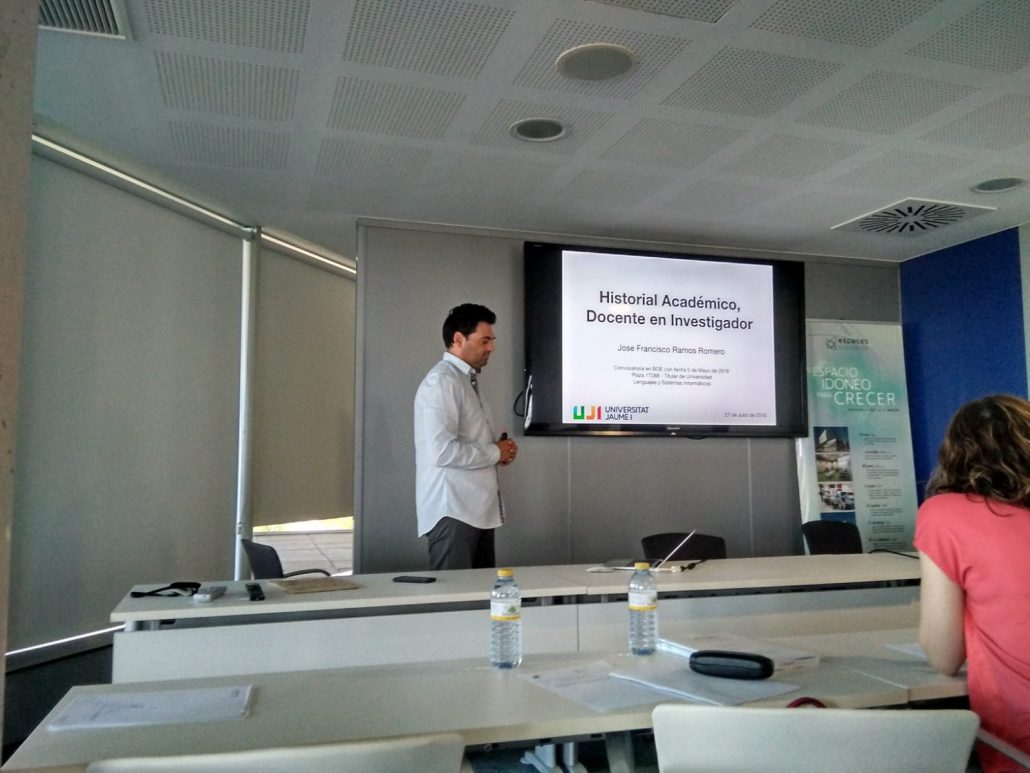 GEOTEC members would like to congratulate both and express our wish to keep on working together to tackle new challenges we have ahead!!!
Posted by geoadmin
On 27 July, 2018
0 Comments